Podcast: Kornelius Thimm in conversation with Daniel Brunton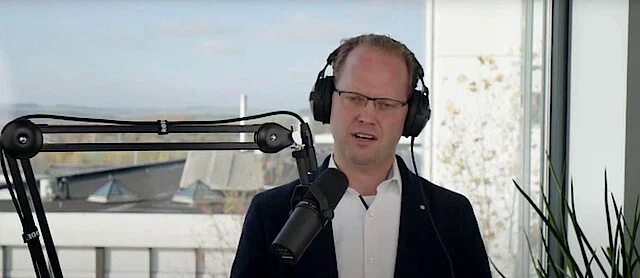 An eventful year is slowly drawing to a close. A lot has happened at THIMM, especially in the second half of the year. The focus was on the personnel as well as structural realignment of our family business: with Kornelius Thimm taking on the role of CEO in the third family generation and our focus on the consumer goods industry, following the sale of the industrial goods sector. 
Daniel Brunton (The Packing Portal) spoke with Kornelius Thimm about these and other topics such as digitalisation in the latest edition of the "Brunton Podcast Series".
You can watch the whole interview on YouTube: https://youtu.be/YDH0sbXQoY4
Do you have any questions or would you like more information?