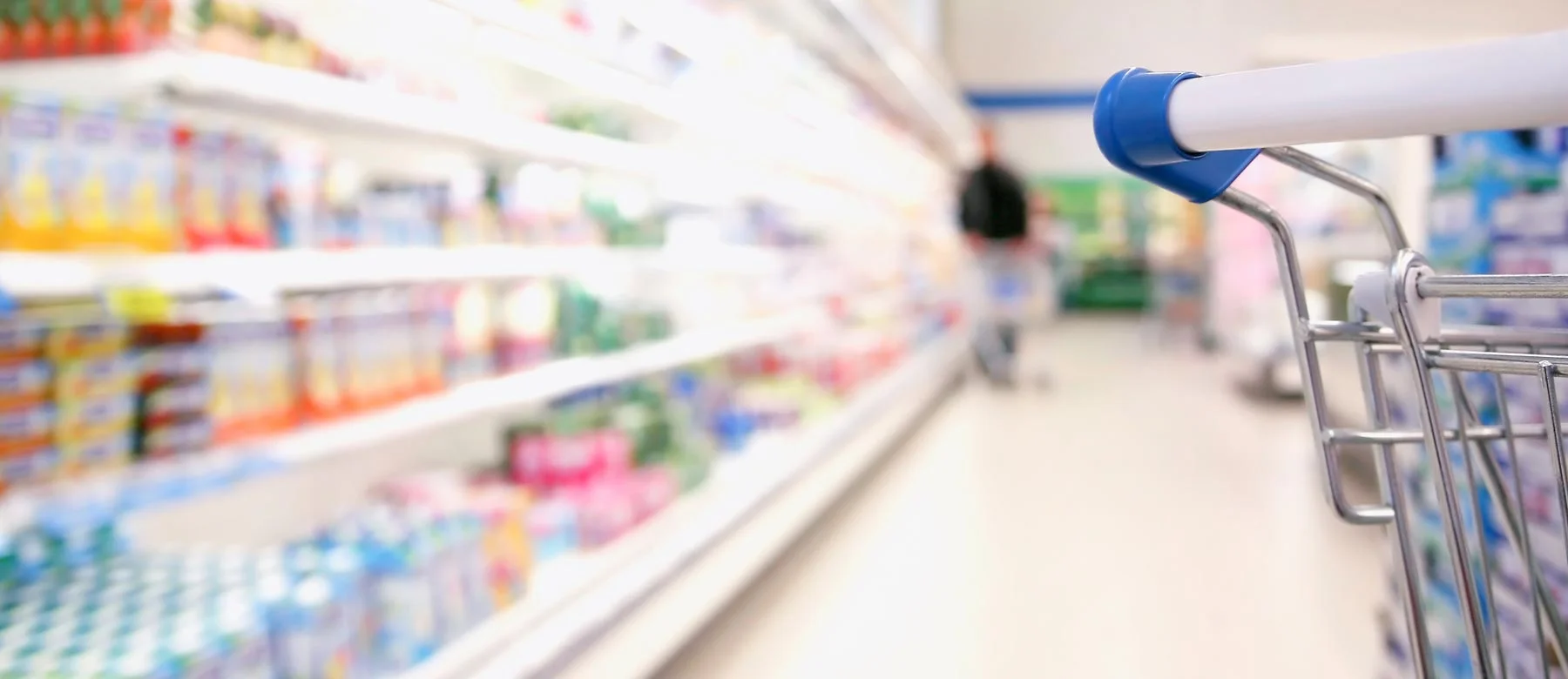 Sales promotion
Use packaging as a sales promotion tool
Sales promotion starts directly at the point of sale (POS): this is where the customer should be motivated to buy. Your high-quality products and your brand contribute to this. Use packaging and merchandise displays for perfect sales promotions! And these are usually more cost-effective than traditional advertising.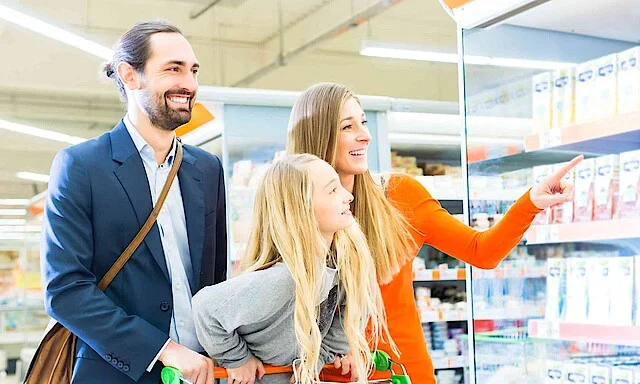 Definition of sales promotion
Sales promotion can sometimes also be referred to as merchandising in communications policies. Sales promotion describes all measures which promote sales through additional purchase incentives.

It often focuses on time-limited sales promotion tools which are pursuing a specified objective. Examples of sales promotional activities include the use of shelf-ready packaging for optimum product availability, tastings at the point of sale, advertising displays in secondary placements, promotional campaigns with product give-aways such as advertising items and similar.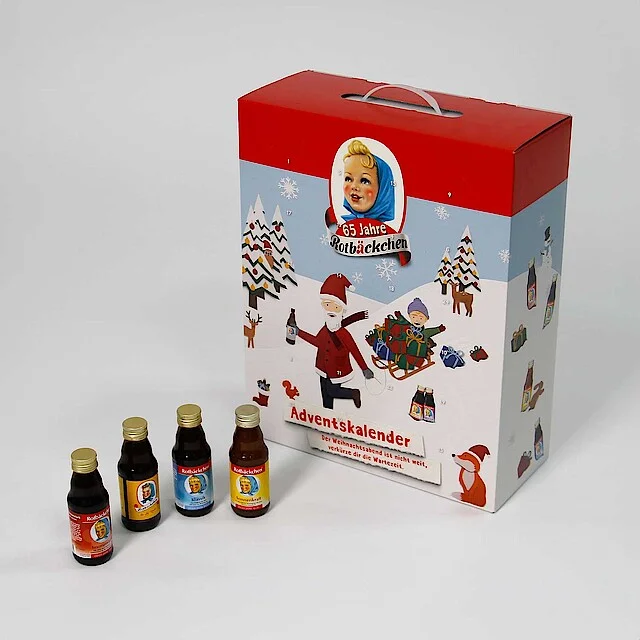 Sales promotion through Advent calendars
Sales Promotion: Advent calendars as a promotional tool
Advent calendars have enjoyed high levels of popularity over the last few years and are used to promote sales in the pre-Christmas period. Brand manufacturers who keep sustainability in mind when devising their sales promotion campaigns, make use of natural materials such as corrugated cardboard. THIMM has developed and produced sales promotion items from offset-laminated E-flute. The internal structure of the sales promotion item was also made from corrugated cardboard and was easy for the consumer to dispose of after Christmas.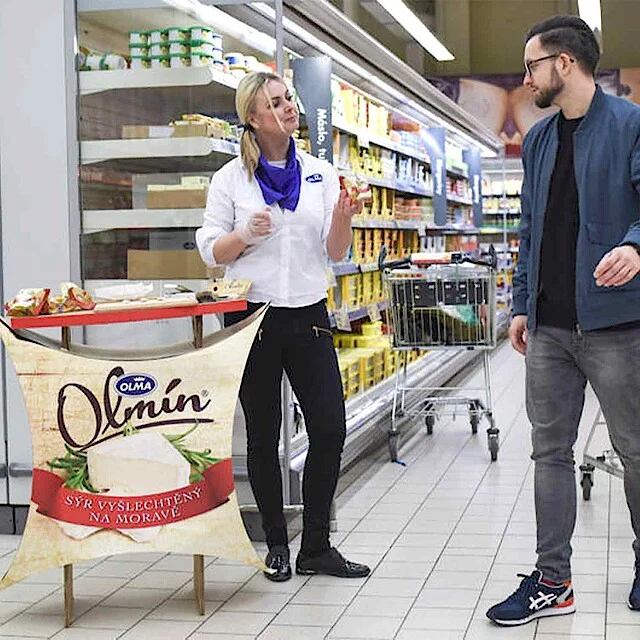 Sales promotion through tasting campaigns
Sales Promotion: Tasting campaign in retail outlets
You can use tasting campaigns in supermarkets to convince consumers about your products. These types of sales promotion campaigns are frequently used for product launches. Ideally such sales promotion campaigns should also incorporate the brand and product elements.
For example, THIMM designed the taster stand for cheese producer Olmín to reflect its primary packaging. This also supports shelf recall. The high stability of the sales promotion item was ensured by a robust design made from sustainable corrugated cardboard.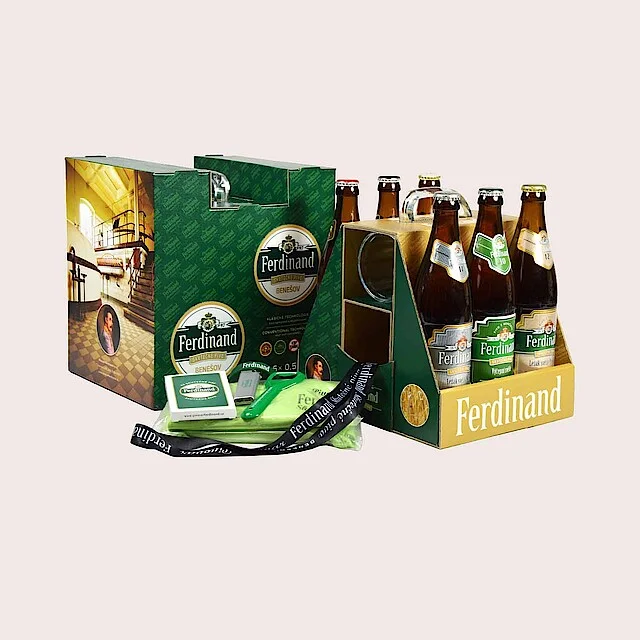 Sales promotion through promotional packaging
Sales Promotion: Promotional packaging with advertising items
Promotional packaging is another form of sales promotion and which frequently contains advertising gifts or promotional products. Such sales promotional campaigns are run to coincide with specific events such as Football World Cups, company anniversaries, Christmas gifts in a campaign pack or for new product launches.

THIMM has developed and produced promotional packaging for beer bottles for the Ferdinand Brewery in the Czech Republic. This sales promotion item contains six beer bottles, a beer mug and merchandising items. The design of the beer mug means its carry handle also acts as a sales promotional item. Sales promotion also offers many different printing options to position the brand or tell a story.
Use packaging as a sales promotion tool – a recipe for success!
A careless arrangement of products gives customers the impression of low quality. This is where you should start and push sales promotion!Your products and your markets deserve to be placed in the right light. Corrugated cardboard packaging is the ideal material for sales promotion: it combines functionality and design in your sales promotion!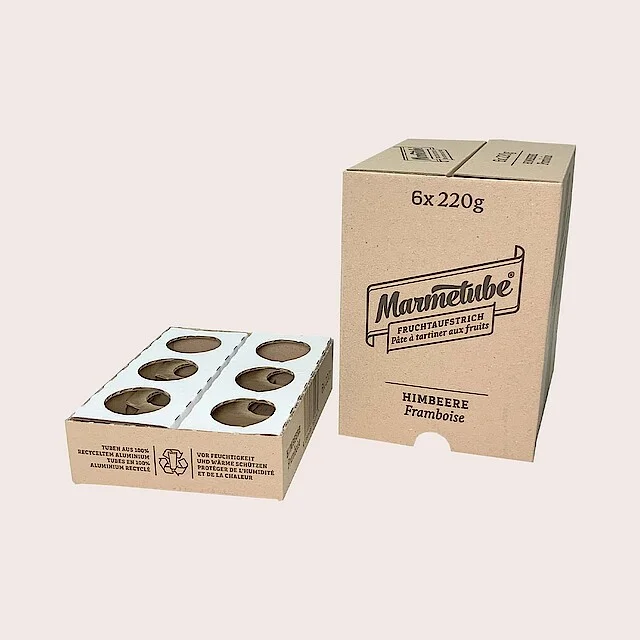 Sales promotion on the retail shelf
Sales promotion on the retail shelf
The requirements in the retail landscape support you in promoting sales of your products: Purchasing decision criteria are equally important considerations when it comes to successful retail sales. This involves presenting the appropriate sales promotion and brand in a way that distinguishes it from others. Product availability and easily accessible placement are also of crucial importance in sales promotion. Of course, cost drivers for branding, merchandising and shelf placement can pose obstacles, and cannot be ignored either.
Sales promotion at the point of sale
Sales-promoting displays and decorations create an eye-catching stage for your products at the point of sale. As a secondary placement, displays and decorative elements are used as an important sales promotion tool: they provide consumers with visual, haptic, acoustic and olfactory purchase incentives.

Merchandising and advertising displays are used in sales promotion. For example, merchandise-bearing displays in sales promotion can be floor displays or pallet displays at the point of sale. Advertising displays such as displays and decorations often support sales promotion in secondary placements. Fiind out about the definitions of the individual display types at a glance.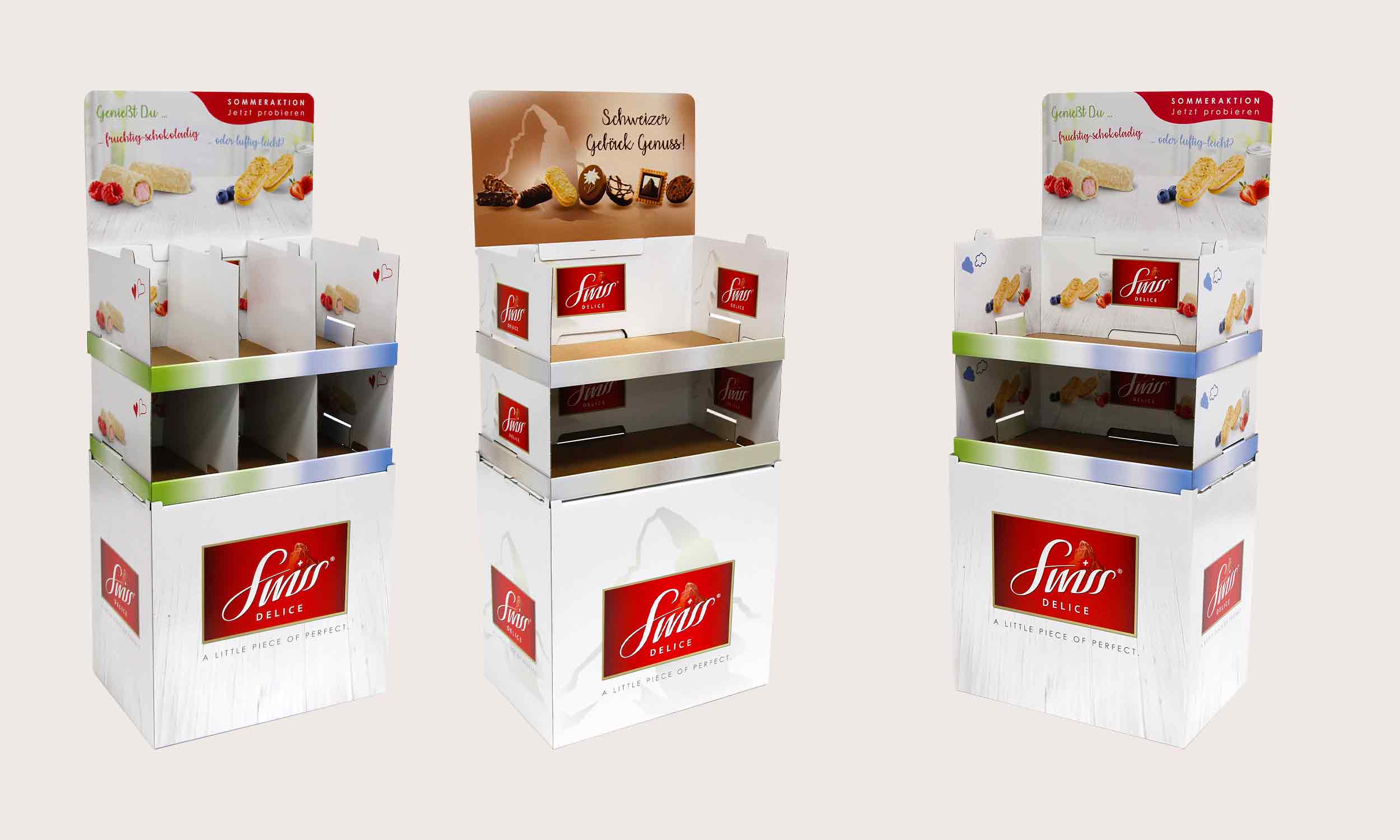 Do you have questions about sales promotion through packaging and displays?