Packaging solutions from THIMM convinced the jury of the Obal roku competition!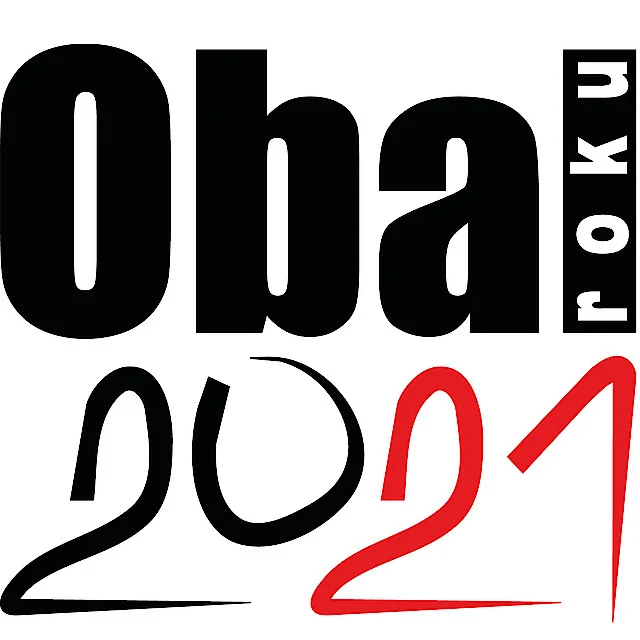 The packaging solutions from THIMM Group applied for the title Obal roku 2021 (Packaging of the Year) once again. The jury of the Obal roku competition met on 24th and 26th August and assessed the packaging from the point of view of innovations, product protection, user requirements and environmental impact, as well as legislation and marketing point of view.
This year's winners were announced at the After-Judging Party. The jury of the competition Obal roku 2021 headed by Ing. Jana Žižková was convinced by nine packaging solutions from THIMM:
Luxurios gift packaging 
Sustainable and practical counter display for Herbadent 
Gift packaging for Becherovka 
Eco-fix for glass bottles 
Rip it off! 
Unique shipping tubes 
Protective corrugated cardboard corner for door 
Universal fixation BMW G38
When a product cannot be put inside of the packaging, the packaging has to go over the product!
We are very proud that THIMM is building on its previous successes and scores in the Obal roku 2021 competition once again. The SYBA packaging association organizes the Obal roku competition annually. By winning, all awarded solutions automatically qualify for participation in the international packaging competition WorldStar for Packaging.
The award ceremony of the Obal roku competition will take place in October 2021, when the winners will be announced.
Do you have any questions for us?