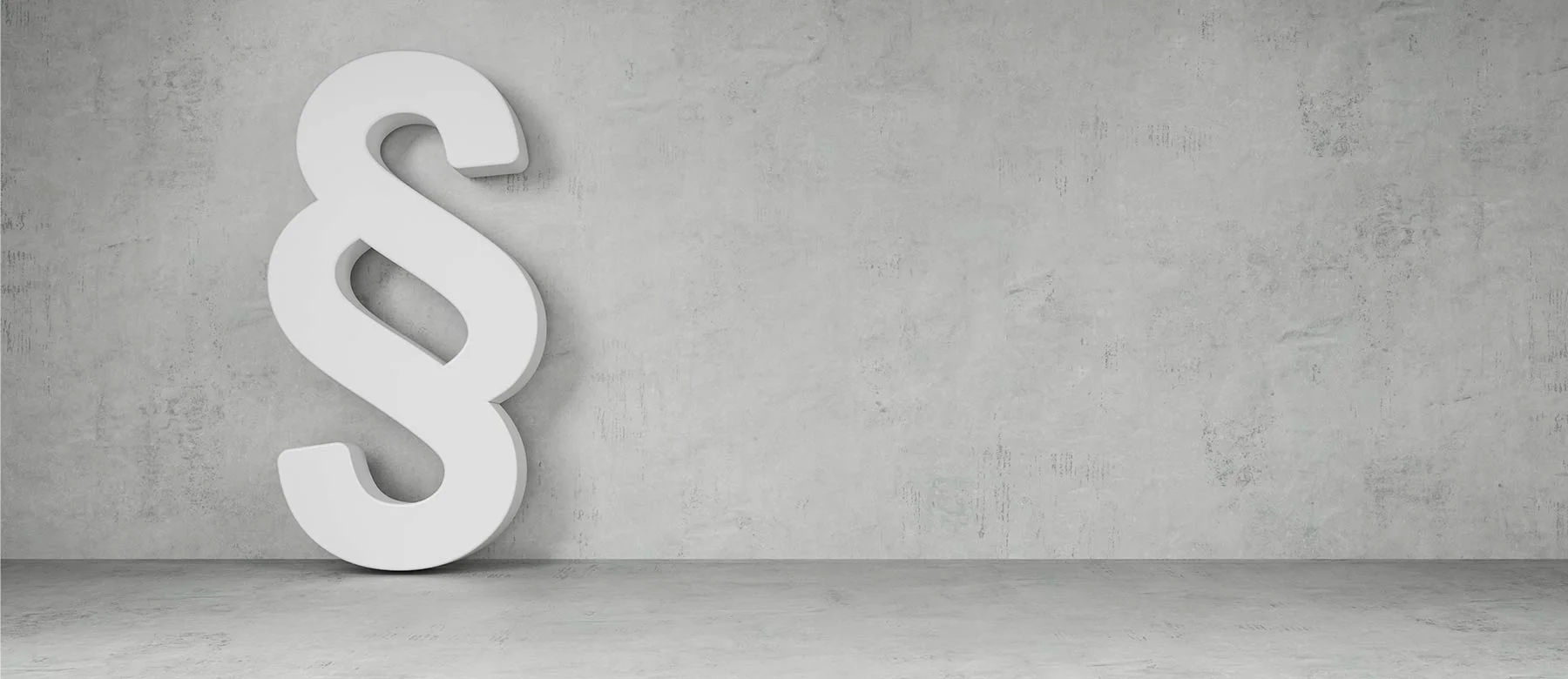 New German Packaging Act (VerpackG) since 1 January 2019




Since the beginning of 2019, the new Packaging Act (VerpackG) has been in force in Germany, replacing the previous Packaging Ordinance (VerpackV). The Packaging Act applies to all manufacturers and distributors. It regulates the placing on the market, take-back and high-quality recycling of packaging. Section 3 (8) of the Packaging Act states: "Packaging subject to system participation is sales and secondary packaging filled with goods which, after use, is typically generated as waste by the private final consumer". These described sales and outer packagings as well as service and shipping packagings are subject to an obligation to participate in a dual system as well as the obligation to register with the Stiftung Zentrale Stelle Verpackungsregister.

Nils Paare, Business Development Manager at CARTONARA, explains: "For us, the new Packaging Act imposes a reporting and registration obligation for all packaging filled with goods and sent to end consumers. This applies primarily to our extensive moving assortment as well as packaging accessories from our CARTONARA online shop. In accordance with the new legal situation, we continuously report these quantities to the "Stiftung Zentrale Stelle Verpackungsregister".

For THIMM, as a leading solution provider for packaging and distribution of goods, Section 3 (1) 3 of the Packaging Act is relevant: Packaging "facilitates the handling and transport of goods in such a way that direct contact and transport damage are avoided and are typically not intended for passing on to the end consumer". Consequently, these transport packaging products are not subject to registration with the Stiftung Zentrale Stelle Verpackungsregister.
Do you have a question about this news?