Corrugated cardboard shipping tubes
Packaging for individual products
Get a quote now!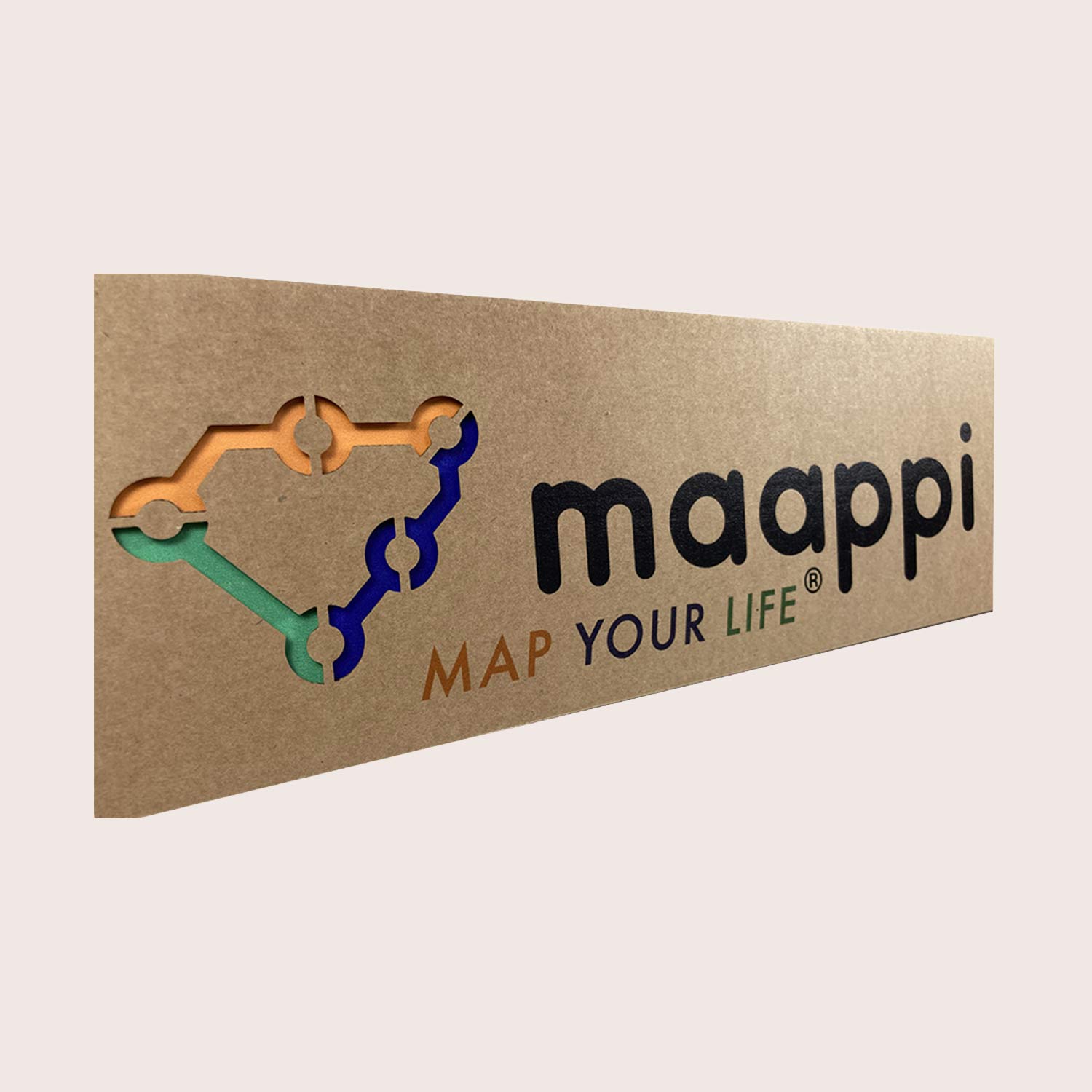 Sustainable packaging for original maps: The Maappi mailing tube
Precision and creativity combined
Behind the very interesting project of the Czech company Maappi is the autistic boy Matěj Hošek and especially his parents. Matěj is a great admirer of public transport and loves to draw transport maps. And it is precisely because of his original maps, which can be ordered in the maappinazed.cz e-shop, that no less original shipping tubes are needed.
High-quality digital printing

Our digital printing technology showcases your products and brand to promote sales.

Flexible designs

In digital printing your print image can be modified flexibly if required.

Easy removal

This design allows for easy removal – important for successful sales.

Transportation protection

This packaging protects your products securely during transportation.

100% recyclable

All corrugated cardboard packaging is fully recyclable – an ideal circular product.

Consulting

Receive a personal consultation – we will find your best packaging.
Shipping tube for cards is made of a combination of brown and white corrugated cardboard and has a triangular outline. The mailing tube is thought out to the smallest detail. The shipping tube for cards contains precisely designed elements that not only make unpacking easier for the customer but also bring home an exciting experience. One of these elements is a tear-off perforation for easy and safe unpacking of the mailing tube, and an integrated cord that allows the card to be perfectly and easily pulled out of the mailing tube. An interesting and unmissable element on the mailing tube for cards is the cut-out Maappi logo. The logo was precisely cut by a digital laser cutter, which can cut even the finest contours very precisely. In addition, the cut-out logo is glued to a colored insert, creating a colorful element with a 3D effect that is unique and supports branding.
One of the customer's wishes was that each package should have a reduced preview of the cards - this is an ideal input for digital printing. This technology enables any combination of print variants within one order. The maappinazed.cz e-shop offers 15 original cards and for each of them the customer can choose from three sizes - in total 45 print versions of the package were created. Digital printing does not require a printing form for production, it is printed directly from the prepared data. It is very easy to combine or change print versions.
The mailing tube for cards is produced using THIMM's state-of-the-art technologies and fully exploits their potential. In addition, digital printing and laser die-cutting optimize job preparation time and costs and have a positive impact on sustainability. Material and resources are saved by eliminating the need to produce printing blocks and cutting tools and by producing without surpluses.
Advantages of the shipping tube for cards:
The shipping tube is made entirely of corrugated cardboard, making it 100% recyclable.

Precisely designed elements make it easy for the customer to open.

A very fine and precisely cut logo glued to a colored insert creates an element with a colorful 3D effect.

Thanks to digital printing, 45 different print variations could be produced easily and quickly.

Laser die-cutting and digital printing make it possible to produce a shipping tube in a very short time without having to invest in cutting and printing tools. The customer can easily update, customize or adapt the shipping tube to his needs at any time.
Get a consultation now!
Do you have a question about our packaging?
Helena Meyer
New Account Specialist
+49 5551 703 0
hallo@thimm.de