Shipping packaging for care products
Endless design possibilities and innovative safety closure
Get a quote now!
THIMM secureLock: Undamaged deliveries and satisfied customers
Emotional unpacking experience: The packaging that inspires
Complete freedom in designing your shipping packaging for care products enables the intelligent combination of different printing processes. Thanks to the "THIMM secureLock" security lock, your products reach your customers intact and safe. The recipient can recognize the integrity of the packaging by looking at the seal. The shipping packaging for care products from Salwa Petersen impresses with an exciting design and an emotional unpacking experience.
Special design features of shipping packaging for care products
Easy recycling

Our sustainable packaging is easy to recycle via the waste paper bin.

Sustainable packaging

Corrugated cardboard consists entirely of renewable raw materials.

High-quality digital printing

Our digital printing technology showcases your products and brand to promote sales.

Flexible designs

In digital printing your print image can be modified flexibly if required.

Customised internal printing

Very popular for personalised customer contact or as an advertising space for promotions.

Theft-proof

The lock makes adhesive tape superfluous and reveals any unauthorised opening.

Unpacking experience

Positive unpacking moments improve the brand experience and customer loyalty.

Award-winning

This packaging won a competition because of its properties.

Transportation protection

This packaging protects your products securely during transportation.
Design features
Safe shipping of care products: Thanks to the robust construction and the integrated closure made of corrugated cardboard, your products are optimally protected during shipping and reach the customer undamaged.
 
Easy to open the shipping packaging: Thanks to an integrated tear-open perforation, the shipping packaging for care products can be opened quickly and easily.
 
Unique and digital printing: Digital printing does not require printing clichés, which saves costs and time. Flexibility and quality are the focus of shipping packaging and enable quick adjustments even if the print image changes at short notice. Responsiveness and speed are in harmony with individualization and high color quality.
 
Attractive interior printing: By coloring and printing the interior cover, the shipping packaging for care products offers end users an unforgettable unpacking experience. The additional design space enables a personal customer approach or changing slogans that make your brand stand out from the crowd.
Sustainable shipping packaging
Secondary use of shipping packaging: Much more than just shipping packaging for care products! Whether as a decoration or a gift – thanks to the exciting design, the packaging has a wide range of uses even after it has been opened.
 
Sustainable closure: Thanks to the integrated security closure "THIMM secureLock" made of corrugated cardboard, no additional adhesives are required. The packaging for hair care is made from 100% corrugated cardboard and is particularly environmentally friendly.
 
Easy recycling: The shipping packaging, which is made entirely of corrugated cardboard, can be safely disposed of with waste paper and thus returned to the ecological raw material cycle.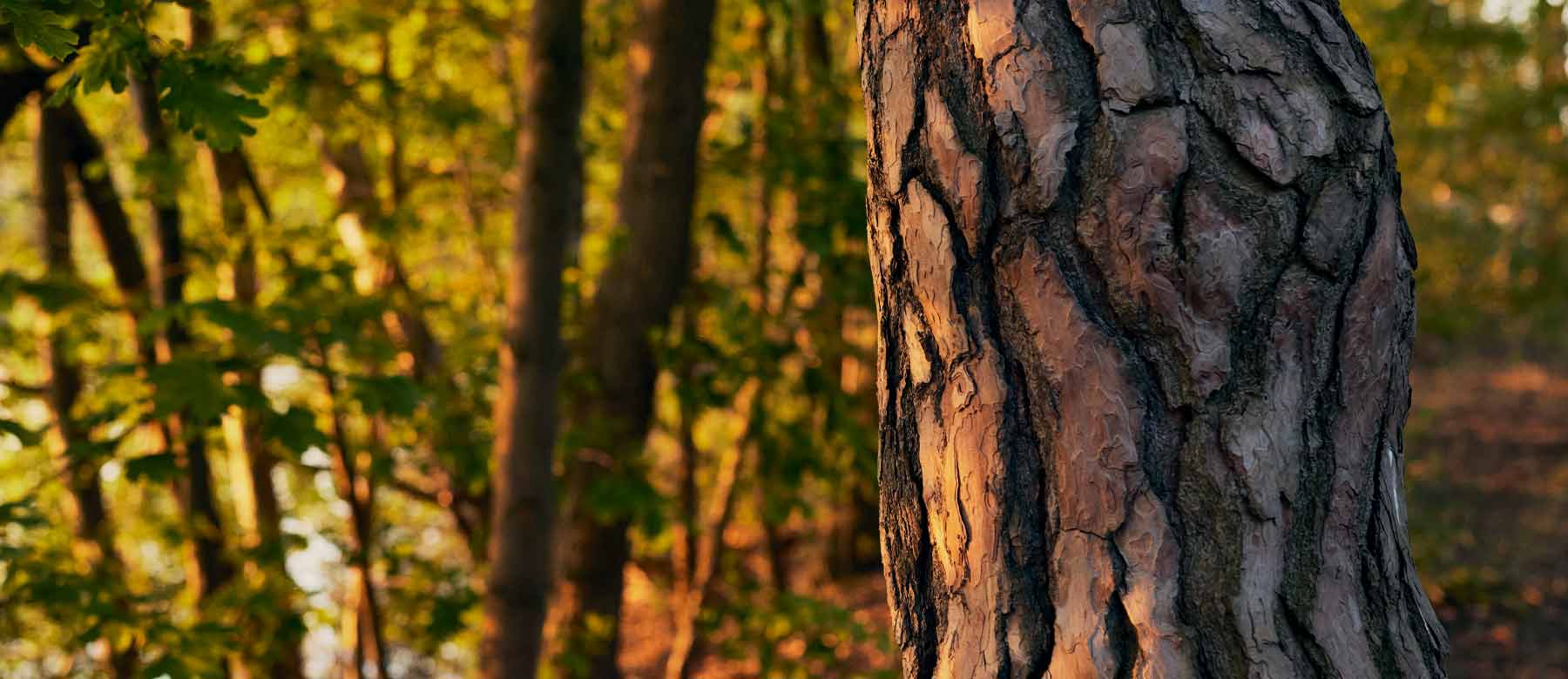 Further fields of application
No matter what product - the shipping packaging is suitable for a variety of items from a wide range of industries, such as cosmetics, electronics, jewelry or clothing. The size and individual design can be selected variably according to your wishes.
Create an unforgettable unpacking experience and amaze your customers with exceptional shipping packaging!
Do you have a question about our packaging?
Feel free to call me!
Jeannine Wegener
New Account Specialist
+49 5551 703 0
hallo@thimm.de