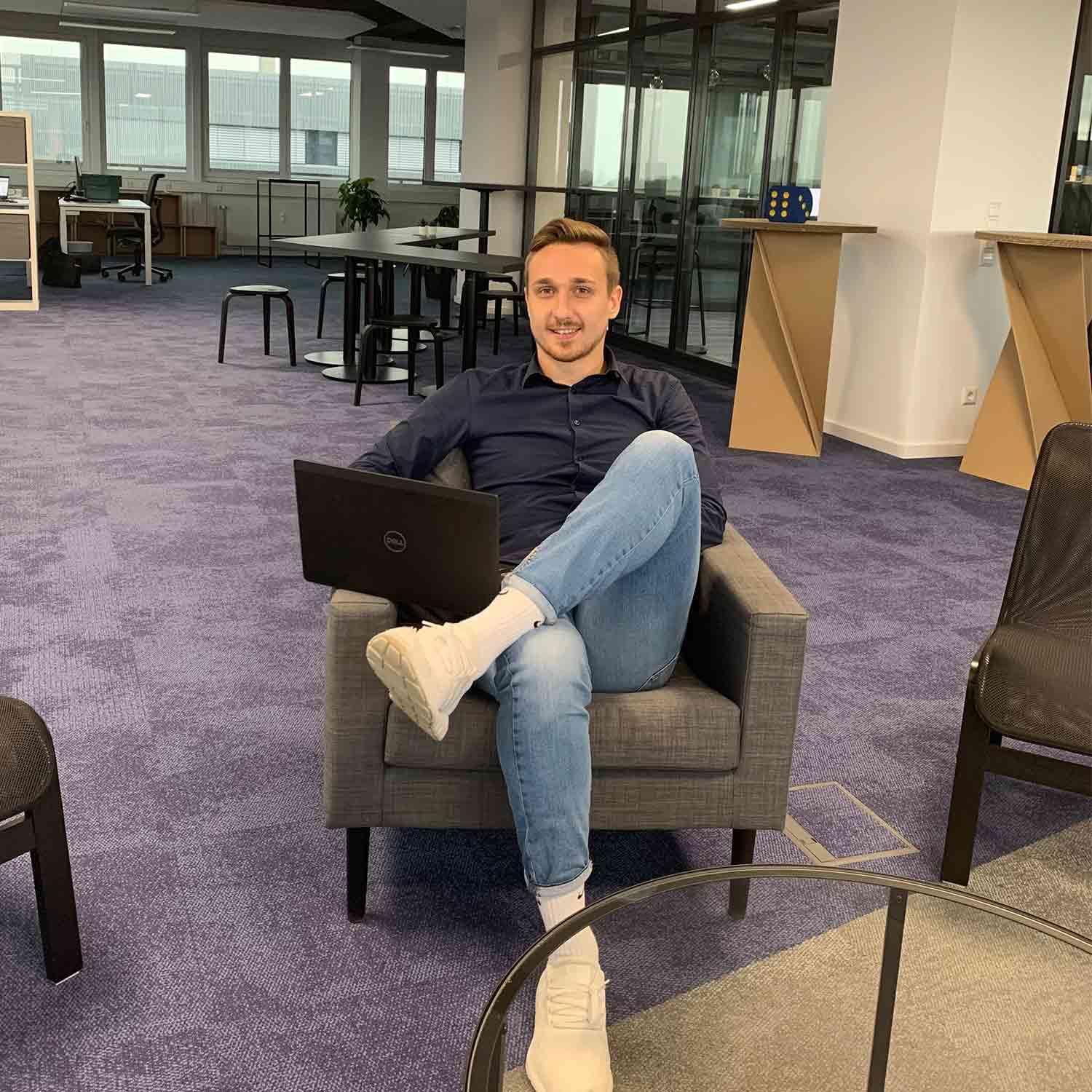 Maurice Weinhardt
Job title:

Business Development

Site:

Göttingen, Germany
People at THIMM
Hi, I'm Maurice!
Even at the beginning of my dual study at THIMM, I had the opportunity to establish a fictitious start-up with my training year.
Moulded by this experience, immediately after graduating my path led me to joining digit49 directly. Here I am part of a team that is building up the company digit49 as an incubator/company builder of THIMM Group. At our new site in the heart of Göttingen, we create new digital business models from innovative ideas and drive them forward until the start-up is founded. My everyday work is full of inspiring conversations with THIMM colleagues from all areas and from innovative brainstorming sessions. In parallel we are building up a network and we are actively seeking to exchange ideas with start-ups, investors, other start-up hubs and partners from the industry. What is particularly exciting is that no two days are the same. I think it's great that I have these development possibilities at THIMM and the opportunity to create new things. More about digit49 and my daily work.
Does this sound like your dream job?
Then take a look at our current vacancies. We look forward to receiving your application!
To our current vacancies
More interviews with People at THIMM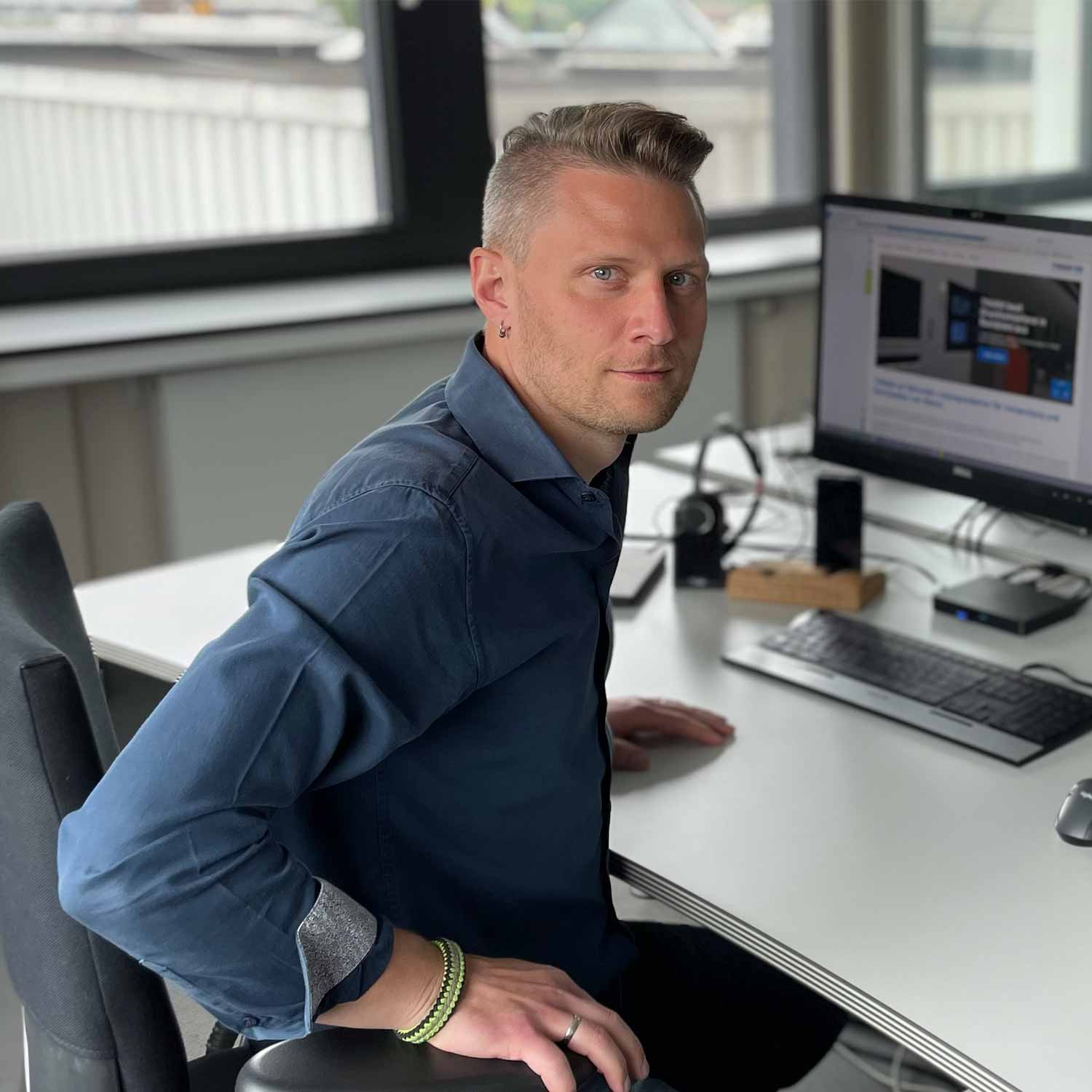 Lean production expert
Leif reports on his job in Northeim.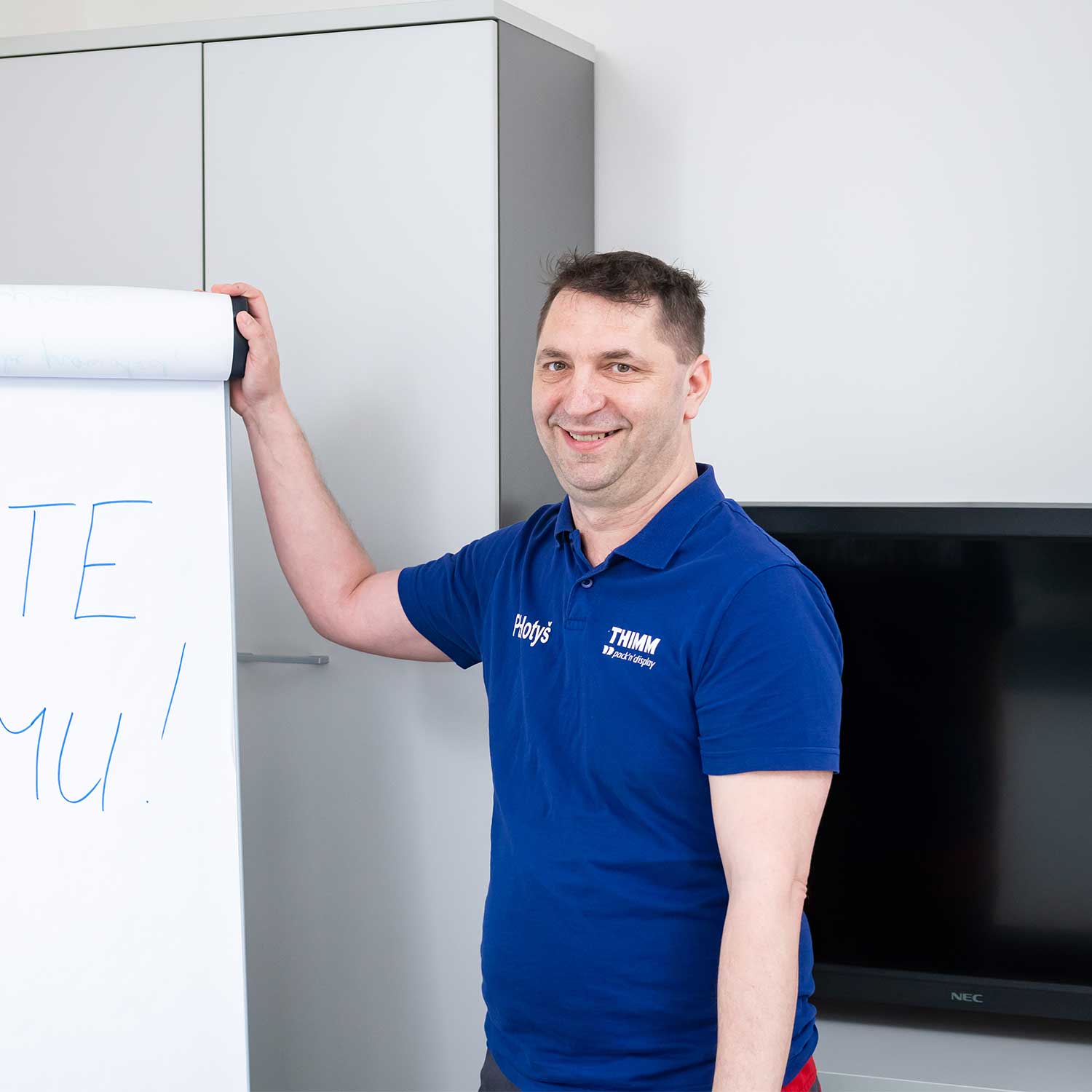 Trainer for new employees
Petr reports on his job in Všetaty.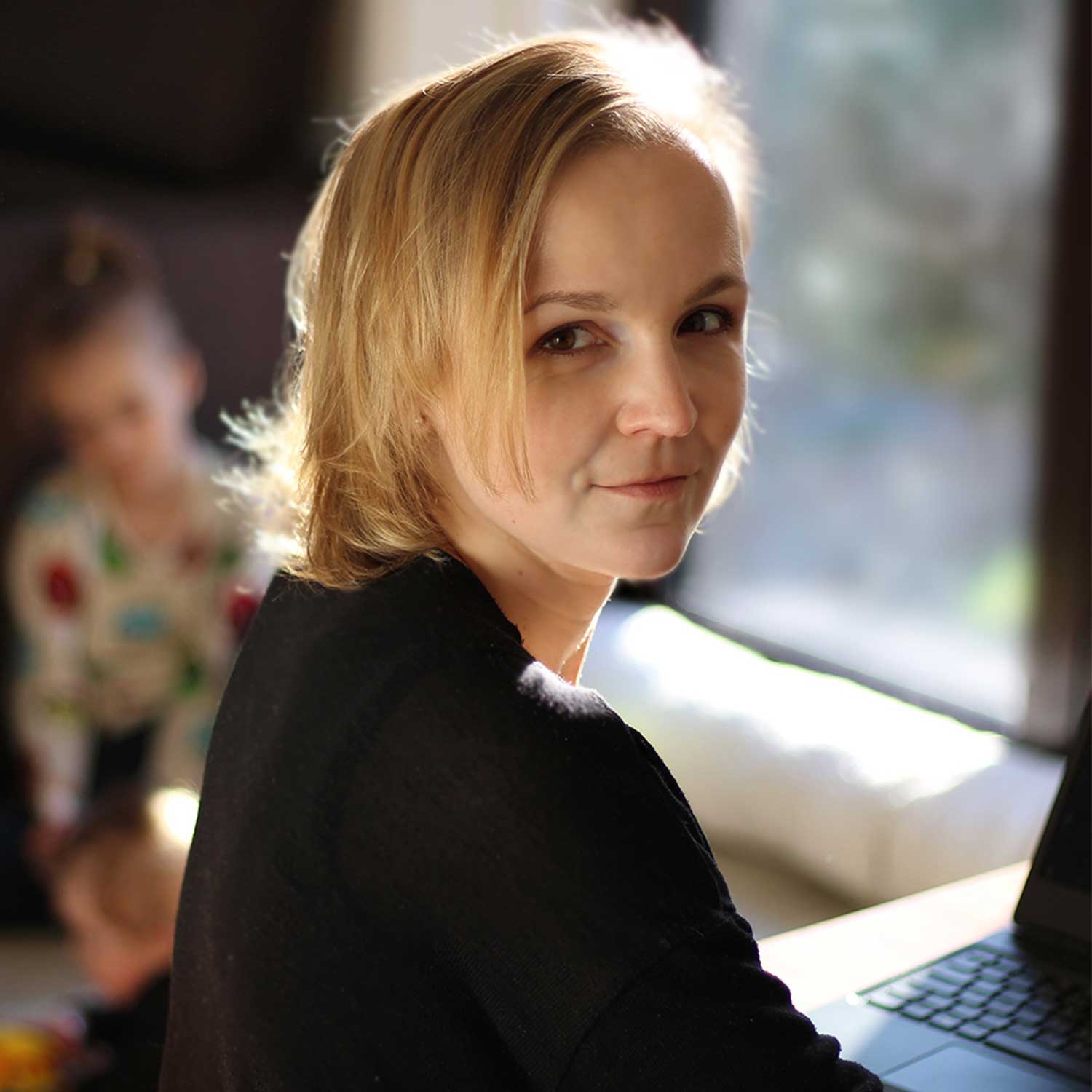 Developer and designer at THIMM
Barbora reports on her job in Všetaty.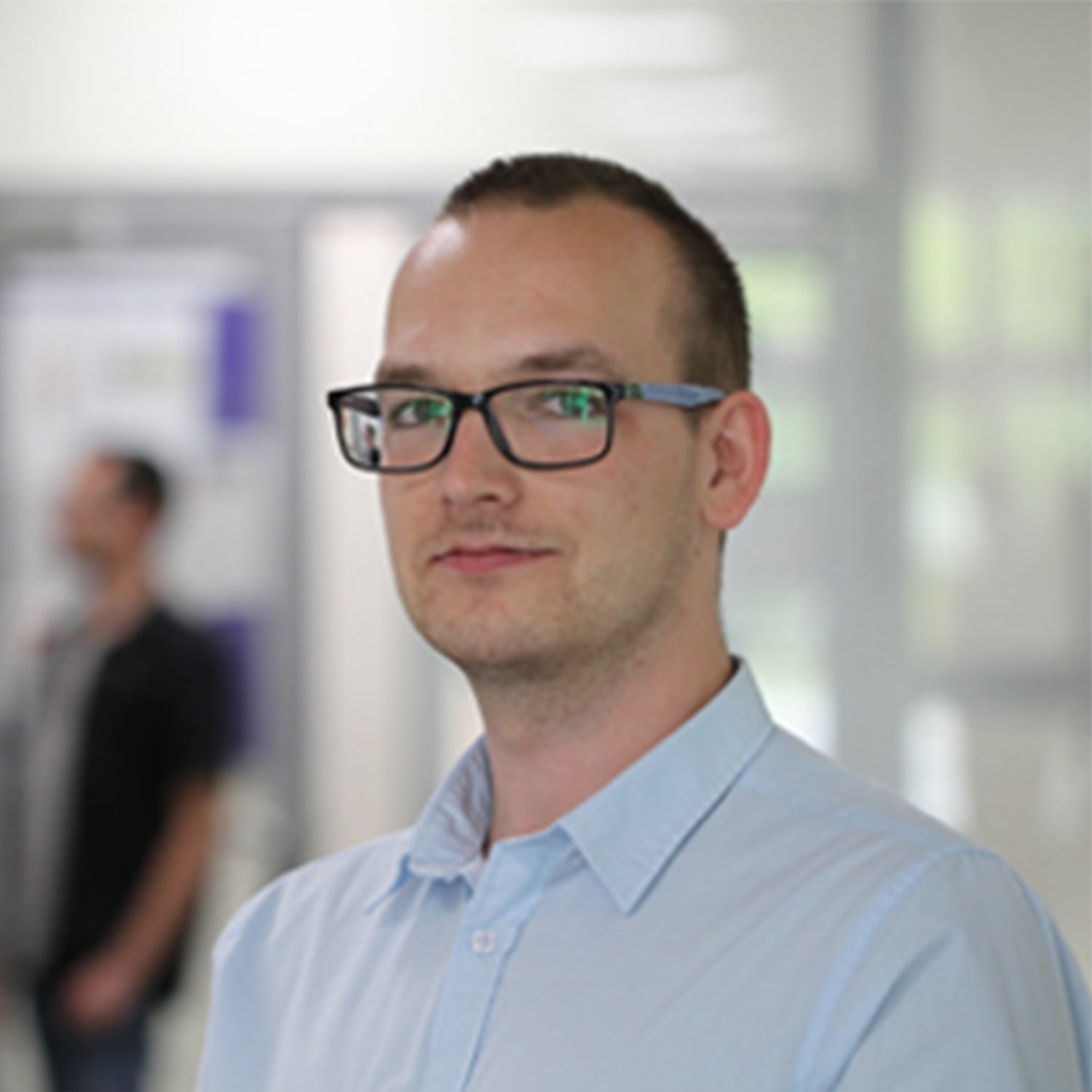 Print preparation team leader
Tomáš reports on his job in Všetaty.