Pracovník expedice / Řidič VZV (m/ž)
THIMM Obaly, k.s.

U Nádraží 498, 27716 Všetaty, Czech Republic

Employment:

Full-time, indefinite

Entry level:

With professional experience/specialist
THIMM Obaly je jedním z předních výrobců obalů a POS / POP produktů z vlněných lepenek v České republice. Naše společnost byla již několikrát oceněna titulem "Zaměstnavatel regionu pro Středočeský kraj" a je sedmou nejlepší firmou v této soutěži v České republice. Za svou angažovanost byla veškerá firma oceněna i titulem Odpovědná firma roku.
What to expect
Zajišťování nakládky a vykládky kamionů na expedici hotových výrobků
Zakládání do skladu
Zavážení ke strojům
Řízení a údržba VZV
Práce v moderním a čistém pracovním prostředí
How to impress us
Předchozí praxi s obsluhou VZV
Ochotu pracovat ve 3 směnném provozu (ranní, odpolední, noční)
What you can look forward to
Pravidelné navyšování mzdy

Příplatky nad rámec zákoníku práce

Příspěvek na dopravu

Ve společnosti THIMM obdržíte příspěvek na dopravu.

Penzijní připojištění

Ve společnosti THIMM můžete využívat penzijní připojištění.

Bezúročné hasičské půjčky

Příspěvek na stravování

Využij naše dotované obědy ve firemní kantýně
About the Location Všetaty
Welcome to THIMM in Všetaty With customised packaging, individual POS concepts made from corrugated cardboard and the use of state-of-the-art digital printing technologies, we have been developing high-quality packaging solutions here near Prague since 1994.
Learn more about the location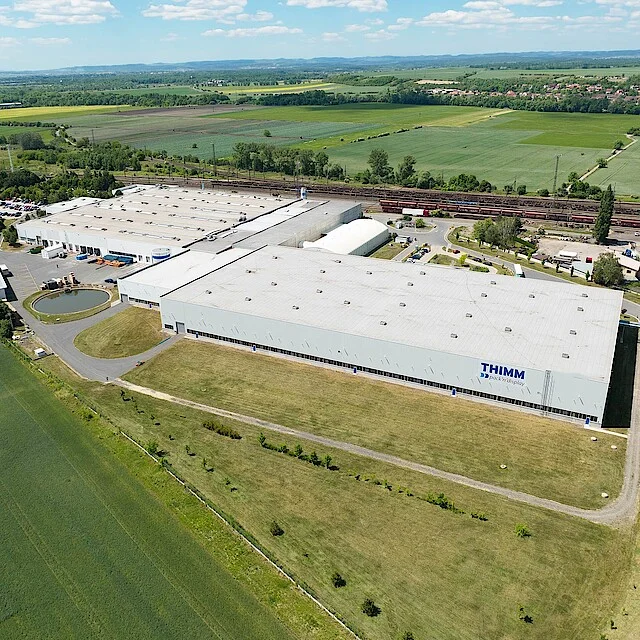 Convinced?
If you want to actively shape the success of our company in our team, then apply now in a few steps. We look forward to your application!
Apply Now
You might also be interested in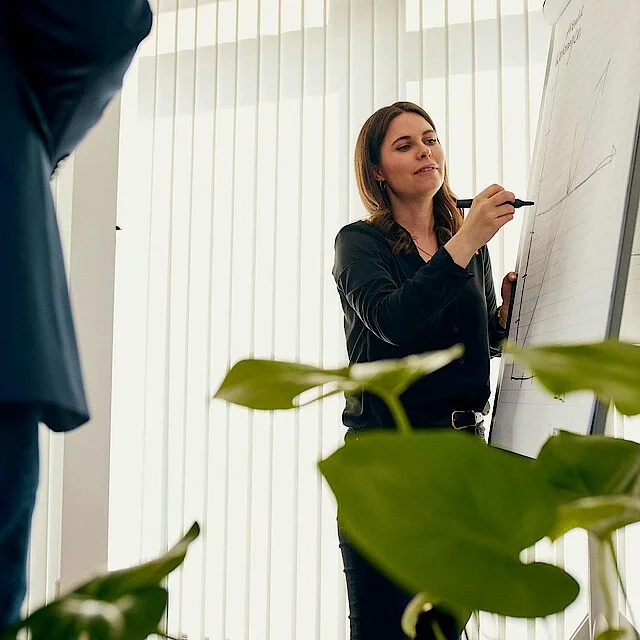 Your personal contact to us
If you have any questions, feel free to call your contact person Iveta