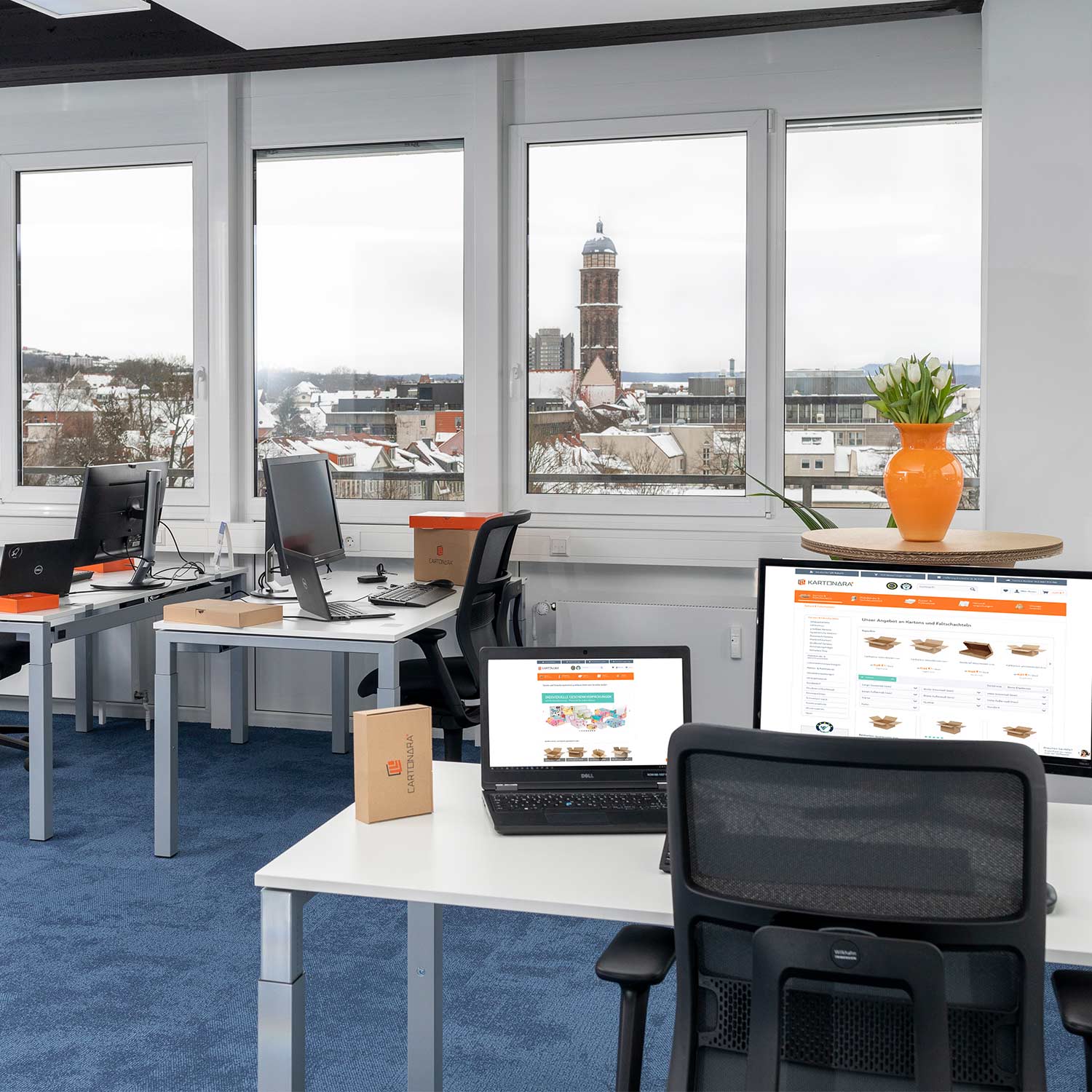 Göttingen
History:

2021

Number of employees:

15

Start-ups:

E-commerce platform Cartonara, digit49
Thimm start-ups at the Göttingen site
In 2021 THIMM start-ups CARTONARA and digit49 moved into the office space at Weender Landstraße 3 in Göttingen. The new offices are located in a prime location as they are located very close to the University, the Göttingen Private University of Applied Sciences, Göttingen main station and the city centre. The spacious premises now offer enough space for the rapidly growing team. 
CARTONARA
CARTONARA is a THIMM start-up that since 2017 has specialised in online retail with standardised packaging and high-quality packaging materials. The products are available in the shop at www.cartonara.de. The products include cardboard boxes and folding boxes, adhesive tapes and sealing material, padding and filling material as well as storage equipment. CARTONARA offers a wide range of packaging and shipping solutions customised to any type of packaging task. 
To the online shop
digit49
As a packaging incubator of THIMM Group, digit49 promotes innovations in packaging management with a large network of experts and extensive know-how from ideas generation to market launch. The aim is to further develop the packaging and corrugated cardboard industry with new ideas towards digital transformation.
To the website
Sie haben eine Frage oder möchten uns ein Projekt vorstellen?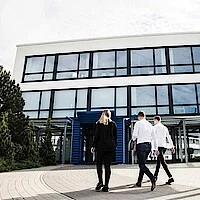 You can find our Göttingen site here
For visitors
CARTONARA GmbH + Co. KG

Weender Landstraße 3
37073 Göttingen
Germany
+49 5551 703 855
service@cartonara.de
Still not found what you're looking for?